Clean and informative.
Hot Marketing designed and constructed a clean and informative website that covers many different markets whilst being easy to navigate and informative.
Agency Services Provided:
Website | Digital Support | Mailchimp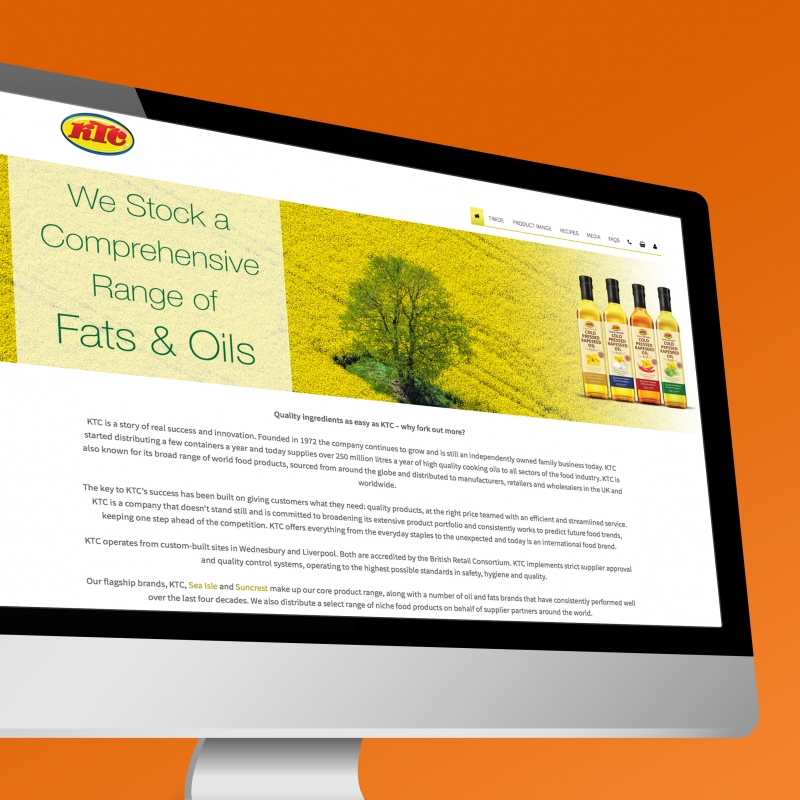 Fresh design
A fresh and clean design to represent everything KTC stand for.
Showcase
Products are displayed on the site to maximum potential.